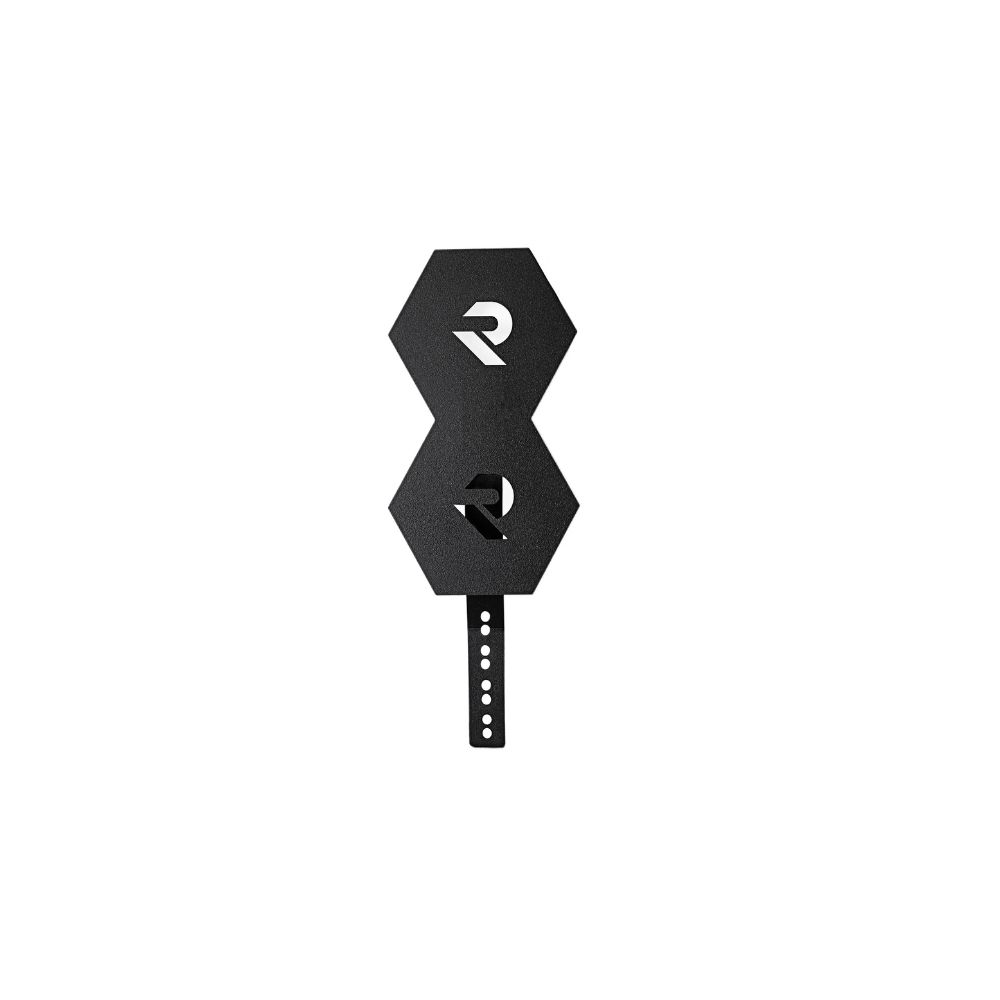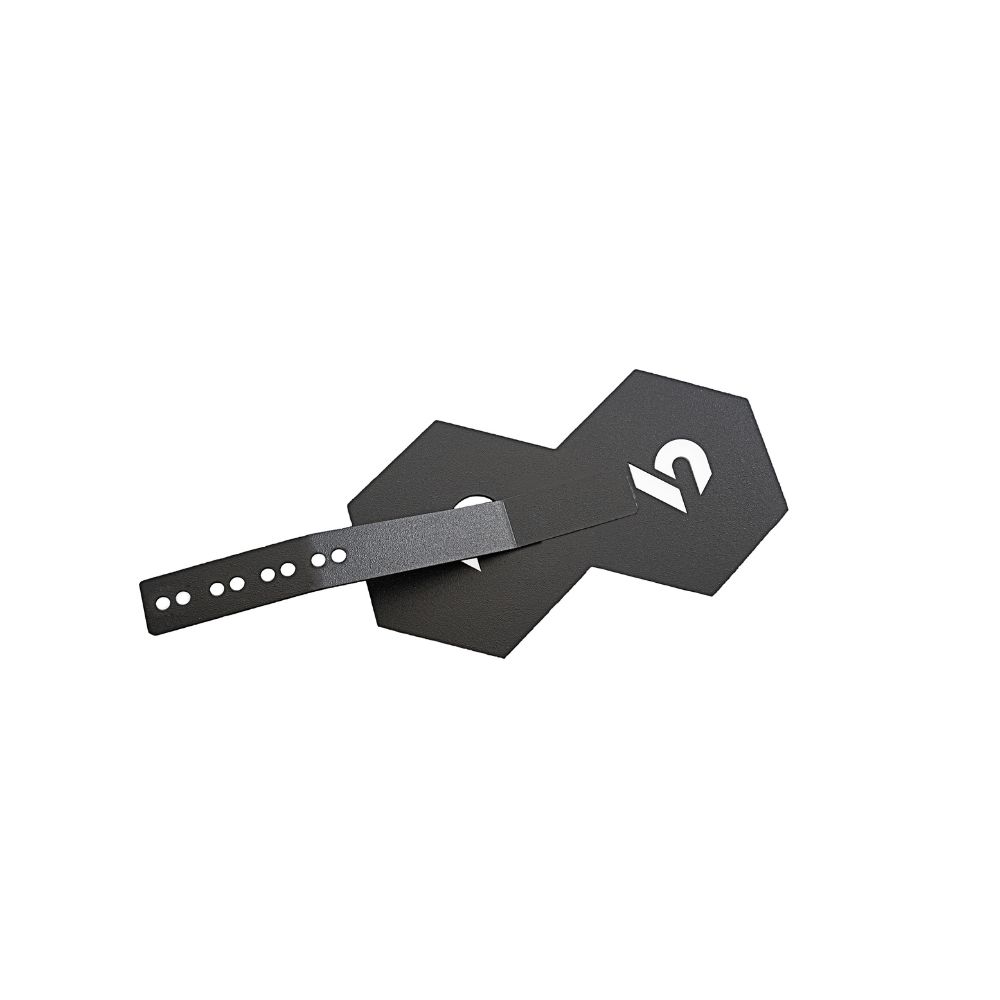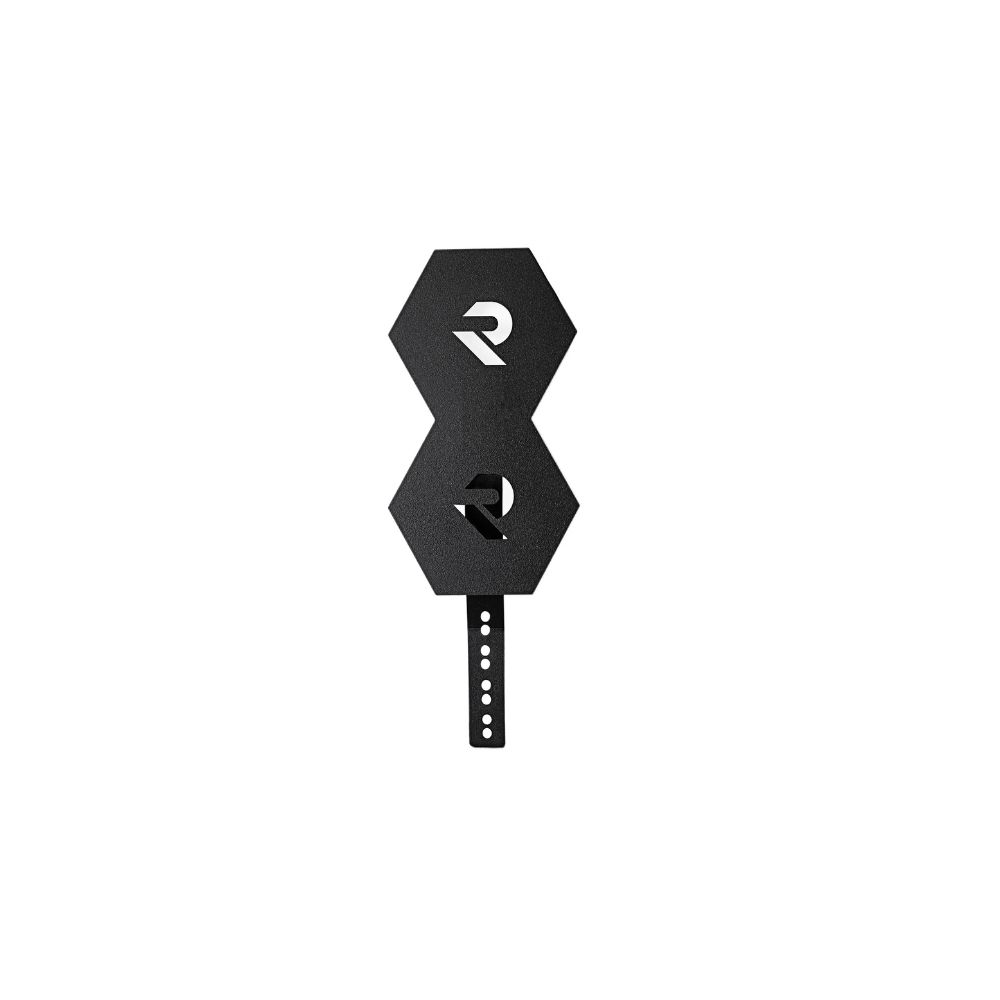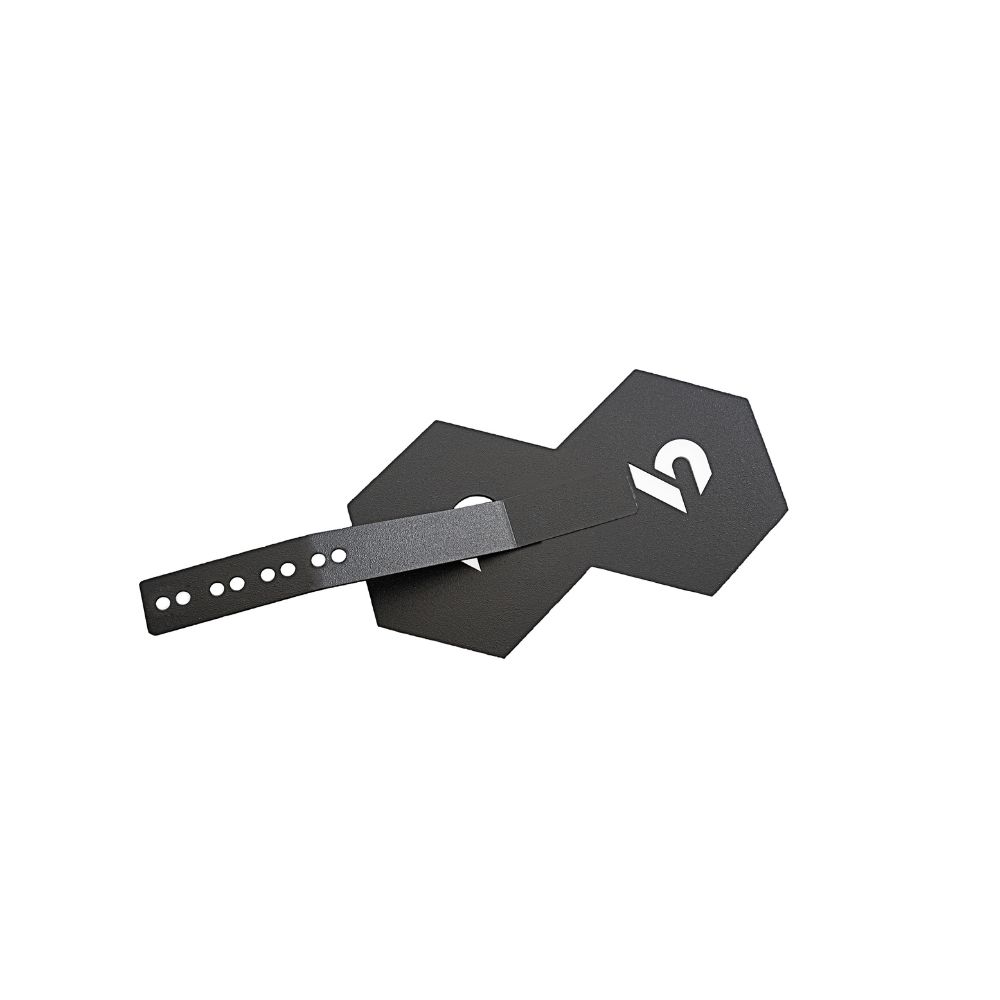 Double Bullseye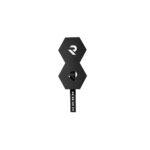 Double Bullseye
152,90 € VAT included
152,90 € VAT included
Our double target, designed specifically for Crosstraining structures.
Receive an alert when the product is back in stock.
Description
Additional Information
SECURE PAYMENT
Description
Our double target, designed specifically for Crosstraining structures, is the perfect companion for your ball training. This dartboard has a large double-height surface that gives you a wide target to improve your accuracy. Finishing it with powder coating in elegant matte black not only gives it an attractive look but also ensures its durability.
The height of the target is adjustable according to the needs of each user, and its fixing system is safe and reliable. Regarding maintenance, we recommend that you carry out weekly cleaning to avoid possible deterioration. It is important to avoid the application of corrosive liquids to preserve its quality.
The dimensions of this target are 94,2 cm high and 35,2 cm wide, with a weight of 7,8 kg. We offer a 1 year warranty for professional use and 2 years for home use as long as it is used properly and maintained properly.
TECHNICAL CHARACTERISTICS
Manufacturing material: Steel
Maintenance:
Magnesium and dirt cleaning must be carried out weekly to avoid possible deterioration. The application of corrosive liquids should be avoided
Warranty:
2 years for domestic use / 1 year for professional use.
warranty exclusion:
When misuse is verified or when adequate cleaning and maintenance is not carried out.
Additional Information
| | |
| --- | --- |
| Guarantee | 1 year for professional use and 2 years for home use |
SECURE PAYMENT
100% SECURE PAYMENT
En ruster, we prioritize your security at every step of your shopping experience. Our website is protected with a SSL certificate that guarantees that your personal and payment data is transmitted in an encrypted and secure manner. You can be confident that your information is protected, providing you with a 100% secure payment environment for all your purchases.
PAYMENT METHODS
Credit Card
Make your purchases comfortably and safely using your credit card. We accept a wide variety of cards, and you can trust that your data will be treated confidentially and securely.
Redsys (Card)
In addition, we accept card payments through Redsys, a secure and reliable platform that allows you to carry out card transactions with complete peace of mind.
At Ruster, we strive to provide you with multiple payment methods to suit your preferences and convenience. Each method is designed to ensure a smooth and secure shopping experience, so you can enjoy your fitness products to the fullest.
Google Pay and Apple Pay
Simplify your transactions using Google Pay and Apple Pay. Scan your card details stored on your mobile device and confirm your purchases quickly and securely, avoiding the need to manually enter information.
bizum
Experience the convenience of mobile payments with Bizum. This option allows you to pay comfortably from your mobile device with a few clicks, speeding up the process without compromising security.
PayPal
Protect your financial data using PayPal, a trusted platform that allows you to pay without sharing confidential information. With your PayPal account, you can complete your transactions with peace of mind.
SeQura
We offer flexibility with Sequra, which allows you to customize your payments. You can split the payment into installments or choose an option that fits your financial situation, giving you more control over how you approach your purchases.
Sofort
Pay by direct bank transfer with Sofort and place your order without problems and with maximum security.
Your satisfaction and safety are our greatest reward!